Mirror aluminum sheet made by the rolling, grinding and other methods to deal with the surface of the plate to show the mirror effect. Generally in the aluminum mirror sheet used rolling method to manufacture the coil material and sheet metal. Mirror appearance performance and ductility are the specular highlights and characteristics of the application. Only with high-quality mirror performance, the aluminum mirror sheet can meet the using standard of ordinary interior decoration, electronic consumer goods production and a variety of consumer packaging. What are the surface treatment processes for mirror aluminum sheet?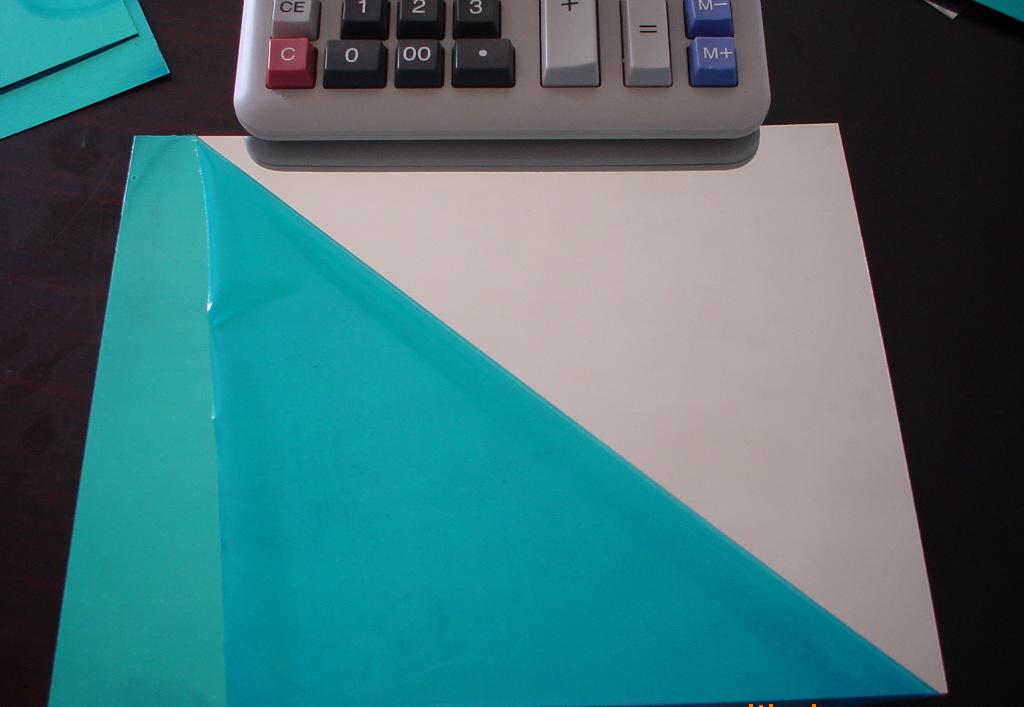 For such special uses of the aluminum sheet, mirror treatment can not only produce an essential impact on the performance of the plate, but also to endanger the use of mirror aluminum sheet. Under normal circumstances, the first step of the aluminum plate surface treatment is spray, according to the different requirements of the aluminum mirror sheet, the designer will use different spray drying process. Only those which spray the surface of the aluminum plate uniformly can be used as a mirror finished aluminum sheet products. In the actual use, some users will encounter the mirror performance problems, which is caused by irregular surface treatment, while the plate mirror is extremely difficult to clean. To meet the different nature use environment, the surface of the aluminum mirror sheet also need special anti-oxidation polishing.
The aluminum mirror sheet with superior performance in the market have been through repeated, scientific and rigorous surface treatment. Aluminum plate processing precision, not only can endanger the decorative use of the product, but also to the market price of the product. High-quality aluminum mirror sheet need characteristics of realistic color, lasting using period. This is also the basis for the scientific and prudent choice for aluminum users. Mirror aluminum surface treatment accuracy has a fundamental impact for the overall performance.