CATEGORIES
LATEST NEWS
CONTACT US
ADD: 1103 No.14 Shangwu Outer Ring Rd, New District, Zhengzhou, China.
TEL: 86-371-65621391
FAX: 86-371-65621393
E-mail: nydia@aluminumhm.com

> Aluminum Coil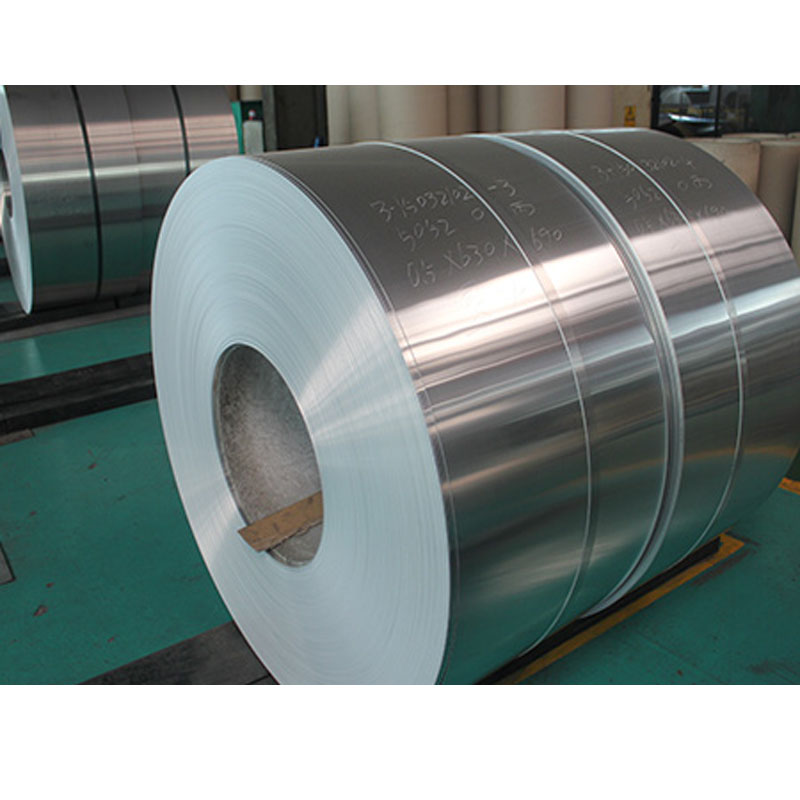 1060 Aluminum Coil
Thickness: 0.15-600mm
Port of Destination: Any port you like.
Certificated: CCS, DNV, GL
Loading Port: Tianjin/Qingdao, China
Product description: 1060 aluminum coil is pretty similar to 1050 aluminum alloy with more than 0.1% of aluminum by weight.
PRODUCT INTRODUCTION
1060 aluminum coil for the industrial aluminum, aluminum content of 99% or more. High strength, corrosion resistance, good conductivity and thermal conductivity, but the strength is low, can not be strengthened by heat treatment, machinability is not good, gas welding, hydrogen atom welding and contact welding, easy to braze; easy to bear a variety of pressure processing And stretch, bend.
Has a good elongation and tensile strength, fully able to meet the conventional processing requirements (stamping, stretching), high formability. The surface of pure aluminum is silver and its density decreases with increasing purity or temperature. Because it does not contain other technical elements, so the production process is relatively simple, relatively mature technology, the price relative to other high-grade aluminum alloy is much cheaper.
Performance advantage
1, High strength and good cutting performance;
2, High conductivity and thermal conductivity, good plasticity, easy to withstand a variety of pressure processing and bending, extension;
3, Candle performance and welding performance is better, can be gas welding, hydrogen welding and resistance welding;
4, Good corrosion resistance;
5, Technology is mature, good quality, low prices
Application
Aluminum coil, lamp material, capacitor shell, road signs, road signs, heat exchangers, decorative aluminum, interior decoration, CTP version of the base, PS version of the base, aluminum plate, lamp materials, capacitor shell, lighting, etc.
Elements

Si

Fe

Cu

Mn

Mg

Cr

Zn

Ti

Others

Al




Content

(max)

0.25

0.35

0.05

0.03

0.03

-

0.05

0.03

0.15

Remain




Alloy
Temper

Specified

Tensile
strength

Yield
strength

Elongation




Thickness(in.)

(ksi)

(ksi)

(%)




1060-O

(annealed)

0.006-0.019

8.0-14.0

2.5

Min15




0.020-0.050

Min22




0.051-3.000

Min25




1060-H12/

1060-H22

0.017-0.050

11.0-16.0

9.0

Min6




0.051-2.000

Min12




1060-H14/

1060-H24

0.006-0.019

12.0-17.0

10.0

Min1




0.020-0.050

Min5




0.051-1.000

Min10




1060-H16/

1060-H26

0.006-0.019

14.0-19.0

11.0

Min1




0.020-0.050

Min4




0.051-0.162

Min5




1060-H18/

1060-H28

0.006-0.019

Min16.0

Min12.0

Min1




0.020-0.050

Min3




0.051-0.128

Min4







1060-H112

0.250-0.499

Min11.0

Min7.0

Min10




0.500-1.000

Min10.0

Min5.0

Min20




1.001-3.000

Min9.0

Min4.0

Min25