CATEGORIES
LATEST NEWS
CONTACT US
ADD: 1103 No.14 Shangwu Outer Ring Rd, New District, Zhengzhou, China.
TEL: 86-371-65621391
FAX: 86-371-65621393
E-mail: nydia@aluminumhm.com

> Aluminum Drilling Entry Sheet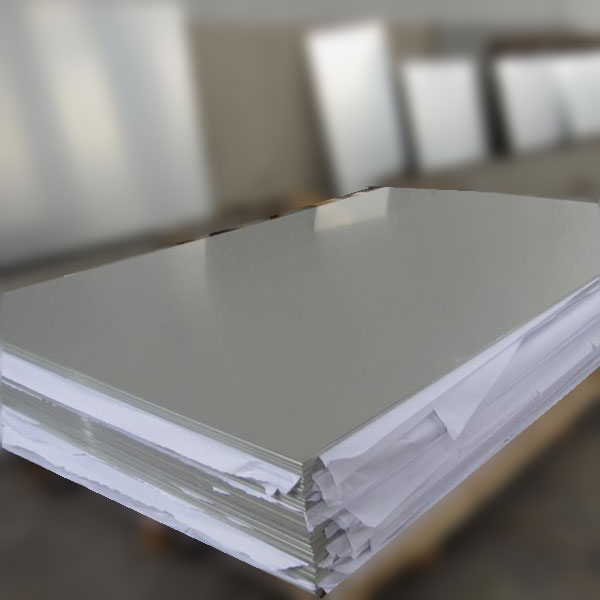 1100 aluminium drilling entry sheet
Temper:O,H12,H14,H16,H18,H19,H22,H24,H26,H28,H32,H34,H36,H38
Width(mm):100-2600
Length(mm):500-16000
Thickness(mm):0.2-4.5
Product description: Haomei's Printed Circuit Board (PCB) entry sheets are manufactured with state-of-the-art equipment which matches international standards. Tight thickness tolerance, flatness, dimensional accuracy and
PRODUCT INTRODUCTION
Haomei's Printed Circuit Board (PCB) entry sheets are manufactured with state-of-the-art equipment which matches international standards. Tight thickness tolerance, flatness, dimensional accuracy and grease-free surface and hardness optimal for burr-free drilling required in the manufacture of PCB are ensured..
Specification
Aluminium Drilling Entry Sheet

Alloy

Temper

Specification(mm)

Thickness

Width

Length

1100

H18

0.14~0.18

1244

1092 1041 940

1220

1067 1016 914
MECHANICAL PROPERTY

Alloy

Temper

Thickness(mm)

U.T.S(Mpa)

Elongation(%)

1100

H18

0.14-0.18

170-190

>=2

TOLERANCE

Thickness(mm)

Width(mm)

Length(mm)

Squareness (mm)

+/-0.005mm

1

1

<=2
Chemical Composition limits(WT.%)

Alloy

Si

Fe

Cu

Mn

Mg

Cr

Ni

Zn

Ti

Al

1100

0.95

0.05~0.20

0.05

-

-

-

0.10

-

Remains
Advantages
1. AA1100-H18 can protect the circuit board against scratches and pressing marks.
2. It improves the nicety degree of the drilling position. It makes the drilling have guidance so that the drill works without deflection.
3. It significantly lengthens the life of the drill bit. Its specific alloy composition can keep the cleanness and the cooling of the drill bit. Whats more, it is a good conductor of heat so it prevents overheating of the drill bit and it can avoid the oxidation of the surface.
What is a Printed Circuit Board(PCB)?
A printed circuit board (PCB) serves as a foundation and mechanical support for electronic components. Non-conductive surfaces, printed circuit boards are also referred to as etched wiring boards and printed wiring boards. After it is populated with conductive pathways, signal traces and electronic components, it is referred to either as a printed circuit board assembly (PCBA) or a printed circuit assembly (PCA).
An entry material for use in drilling circuit boards to avoid marring of such boards comprises a wood pulp-glass composite substrate (14) having aluminum foil (15, 16) bonded to the opposite surfaces thereof. This entry material is relatively economical and has a stiffness sufficient to avoid upward bending or "oil canning" when pressure feet spaced from the drill are employed to hold the workpiece during drilling and further has enough strength to withstand high torsional drill forces with drills operating for high rates of material removal. The double layers of foil separated by the low heat conductive substrate material affords a pair of heat sinks which more effectively can carry away heat from the drill.