CATEGORIES
LATEST NEWS
CONTACT US
ADD: 1103 No.14 Shangwu Outer Ring Rd, New District, Zhengzhou, China.
TEL: 86-371-65621391
FAX: 86-371-65621393
E-mail: nydia@aluminumhm.com

> Aluminum Discs/Circle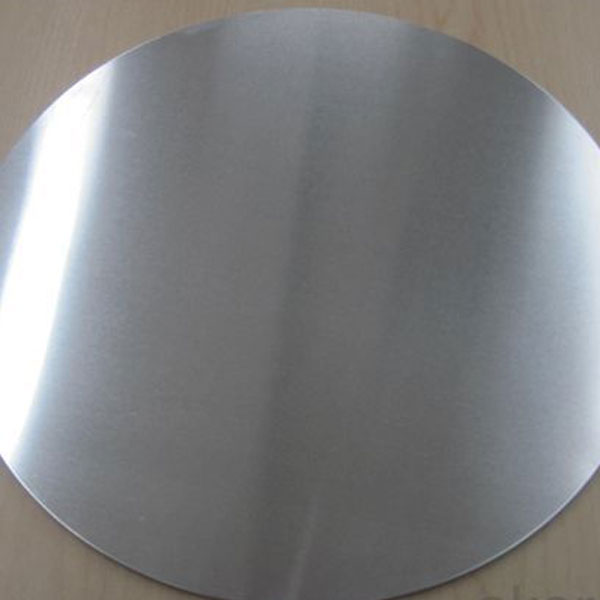 5052 Aluminum Circle
Temper:O, H32, H34, H111
Thickness:0.5mm-6.0mm
Diameter:100mm-1200mm
Alloy:5052 Aluminum Circle
Product description: 5052 Aluminum Circle adopts high-tech machinery utilizing premium grade Aluminium Coil. Customized according to the needs and demands of the clients these can be availed at different technical specifi
PRODUCT INTRODUCTION


The Details of 5052 Aluminum Circle:
5052 Aluminum Circle adopts high-tech machinery utilizing premium grade Aluminium Coil. Customized according to the needs and demands of the clients these can be availed at different technical specifications.
5052 Aluminum Circle Surface:Bright & smooth surface, free from defects like white rust, oil patch, edge damage.
5052 Aluminum Circle Application: 5052 Aluminium Circles are used in Reflective Sign Boards, Road Furniture, Utensils, Sand witch Bottom, Cooker, Non-Stick etc.
The Properties of 5052 Aluminum Circle:
1.Alloy 1050 1060 1100 1200 3003 3004 3105 5052 5005 5754 aluminium circles, deep drawing quality, good spinning quality, excellent forming and anodizing, no four ears.
2.Excellent reflectivity, good for Polishing.
3.Good anodized quality, suitable for hard anodizing and enameling.
4.Clean surface and smooth edge, hot rolled quality, fine grains and after deep drawing no looper lines.
5.Excellent pearl color anodizing.