CATEGORIES
LATEST NEWS
CONTACT US
ADD: 1103 No.14 Shangwu Outer Ring Rd, New District, Zhengzhou, China.
TEL: 86-371-65621391
FAX: 86-371-65621393
E-mail: nydia@aluminumhm.com

> Aluminum Roofing Sheet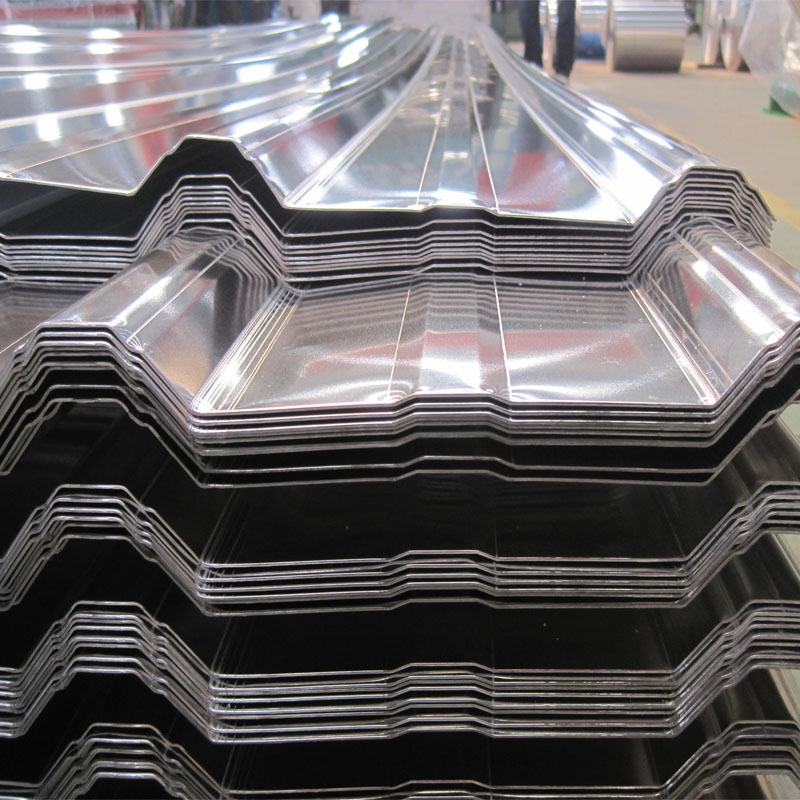 8011 Aluminum Roofing Sheet
Thickness:0.3mm-1.5mm
Width:820mm-1000mm
Temper:H1*H2*
MOQ: 1 Ton
Product description: 8011 aluminum roofing sheet is applied to roofing,decking,flooring and siding. It has many advantages like tough, light weight, wear resistant and practical etc. We can produce any types of Corrugated
PRODUCT INTRODUCTION
8011 aluminum roofing sheet is applied to roofing,decking,flooring and siding. It has many advantages like tough, light weight, wear resistant and practical etc. We can produce any types of Corrugated Aluminum sheet following your requirement,
Specifications of 8011 aluminum roofing sheet:
1) Grade:AA1050,1060,1100,3003,8011,etc.
2) Thickness:0.3mm-1.5mm
3) Width:820mm-1000mm
4) Temper:H1*H2*
5) Length: per customer's requirement
Applications for 8011 aluminum roofing sheet
1) Gymnasium
2) Warehouse
3) Hospital
4) Shelter
5) Supermarket
6) Commerical facilities
Colors and sizes of 8011 aluminum roofing sheet
We have advanced automatic production line,which can produce various types of aluminum roofing.
We also accept customization non-standard specifications according customer's requirements.
If you are interested in aluminum roofing sheet,pls feel free to let us know your need of color,size and shapes.