CATEGORIES
LATEST NEWS
CONTACT US
ADD: 1103 No.14 Shangwu Outer Ring Rd, New District, Zhengzhou, China.
TEL: 86-371-65621391
FAX: 86-371-65621393
E-mail: nydia@aluminumhm.com

> Aluminum Discs/Circle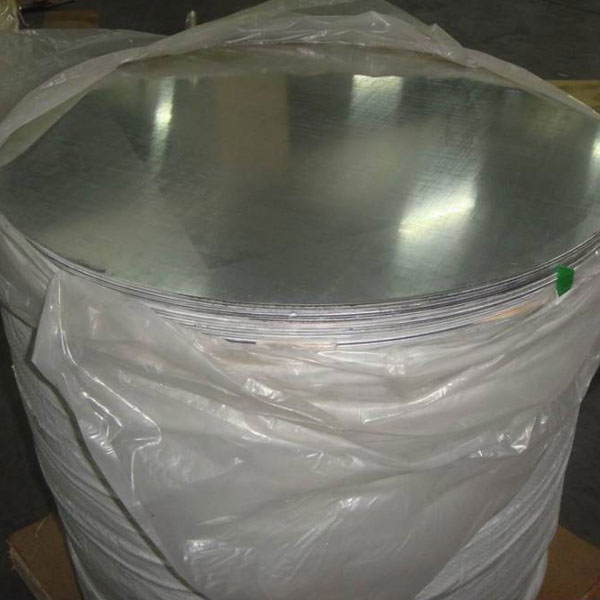 8128 Aluminum Circle
Temper:O, H2, H4, H6, H18, H111, H112
Alloy:8128 Aluminum Circle
Type:Circle/Disc
Minimum Order Quantity:2 MT
Product description: Alloy 8182 aluminum circle is a typical alloy for aluminum and which is currently the most widely used metal in our daily life. As China's premier producer and supplier of aluminum circle, 8182 alumin
PRODUCT INTRODUCTION


The Details of 8182 Aluminum Circle:
Alloy 8182 aluminum circle is a typical alloy for aluminum and which is currently the most widely used metal in our daily life. As China's premier producer and supplier of aluminum circle, 8182 aluminum circle are available in various thickness, width and mill finish with a shiny side and a matte side.
The Features of 8182 Aluminum Circle:
1. Alloy 5052,5005,5083,5754,8182 aluminium circles, deep drawing quality, good spinning quality, excellent forming and anodizing, no four ears.
2. Excellent reflectivity, good for Polishing.
3. Good anodized quality, suitable for hard anodizing and enameling
4. Clean surface and smooth edge, hot rolled quality, fine grains and after deep drawing no looper lines
5. Excellent pearl color anodizing.