CATEGORIES
LATEST NEWS
CONTACT US
ADD: 1103 No.14 Shangwu Outer Ring Rd, New District, Zhengzhou, China.
TEL: 86-371-65621391
FAX: 86-371-65621393
E-mail: nydia@aluminumhm.com

> Aluminum Foil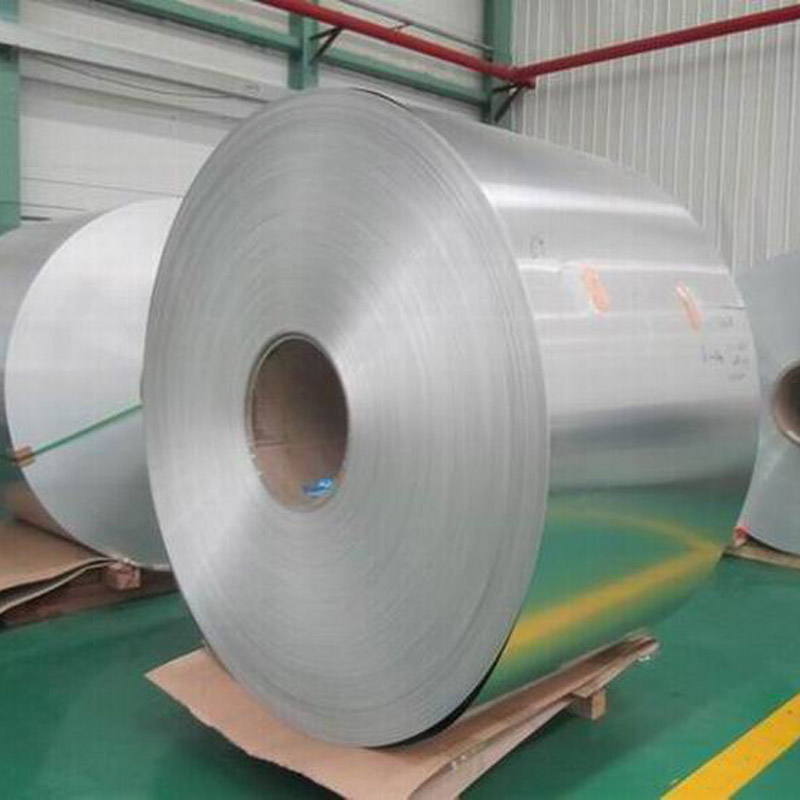 Container Aluminum Foil
thickness 0.02-0.2mm
width 100mm-600mm
Material (alloy): 3003, 8011
MOQ: 1 Ton
Product description: Container aluminum foil is used in many ways which superior to other substitute packaging products,Its properties are ideally suited to the exacting needs of the modern food industry such as snack,hot
PRODUCT INTRODUCTION
Specifications of Container Aluminum Foil
Container aluminum foil is used in many ways which superior to other substitute packaging products,Its properties are ideally suited to the exacting needs of the modern food industry such as snack,hotel dining,aviation tableware,household kitchen containers,ect.It has the advantages of beautiful appearance,convenient use,safety and health,zero pollution recycling and so on.thickness 0.02-0.2mm,width 100mm-600mm,double bright sides.
Packaging & Delivery of a
luminum foil container
Delivery: 30 Days Within 1000 Mt after 30% T/T payment received;
Transport: By bulk or Containers;
Supply ability 500 metric tons/ month; Payment terms L/C, T/T;
Applications of Container Aluminum Foil
Aluminum foil container,we have reliable quantity ,reasonable price and prompt delivery,pass CEand ISO9001 :2000. Special sizes can be customized according to clients' requests.
Our product is in big roll, as the raw material for punched food container. We can supply this product with very good performance.
Aluminum foil containers can be used in microwave ovens! In fact, foods heat more thoroughly in aluminum than in plastic and retain more of their original texture and flavor.
Aluminum containers are leak-resistant, sturdy, stackable, and keep foods fresher than plastic or Styrofoam containers.
Not only can aluminum containers be used in a microwave oven, they also stand up to conventional ovens and toaster ovens without melting, charring, or compromising the food's original flavor.