CATEGORIES
LATEST NEWS
CONTACT US
ADD: 1103 No.14 Shangwu Outer Ring Rd, New District, Zhengzhou, China.
TEL: 86-371-65621391
FAX: 86-371-65621393
E-mail: nydia@aluminumhm.com

> Aluminum Strip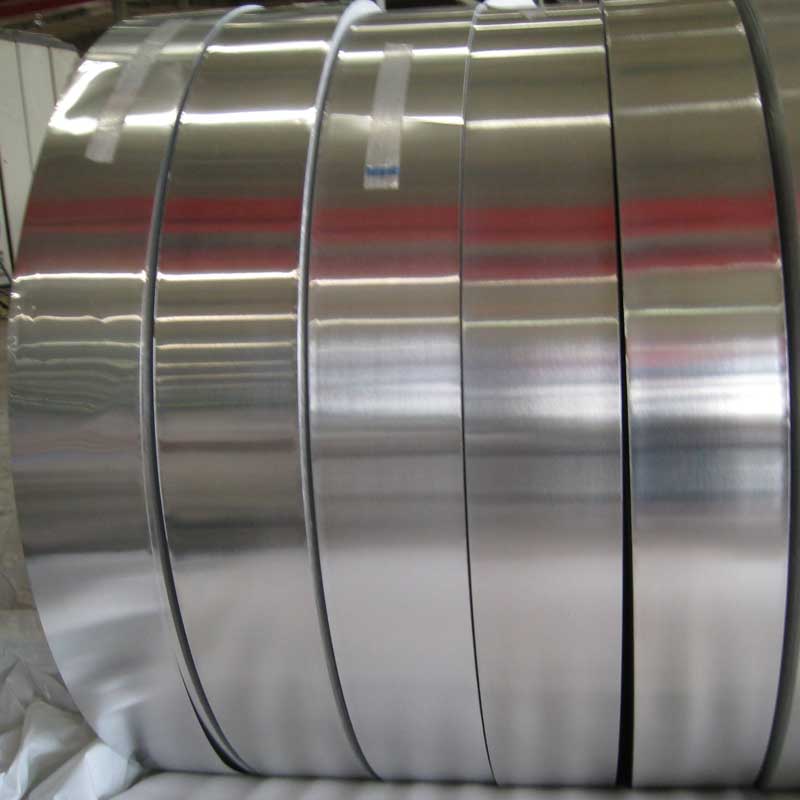 3104 aluminum strip
Alloy :3104
Thickness :0.25-0.40 mm
MOQ: 1 Ton
Type: strip/roll/coil
Product description: 3104 aluminum strip(AL-Mn) belongs to modification aluminum alloy strip, the temper including H111 / 0 / H14 / H16 / H18 / H34, etc. The maximum tensile strength can be controlled equal or at greater
PRODUCT INTRODUCTION
Properties of 3104 aluminum strip
3104 aluminum strip(AL-Mn) belongs to modification aluminum alloy strip, the temper including H111 / 0 / H14 / H16 / H18 / H34, etc. The maximum tensile strength can be controlled equal or at greater than 275MPA, elongation up to 20%. 3104 aluminum strip has good deep-drawing property, which is suitable for thinning the tensile lightweight materials to reduce the quantity of material. The procedure of tank process has strict requirements. In order to obtain high-quality billets, From the beginning of hot-rolled, cold-rolled to finishing workshop, each process is strictly controlled by our company and more attention is paid to control the thickness of the plate, the surface, mechanical properties and anisotropy, so as to make products obtain appropriate strength and formability.
Alloy

Temper

Thickness(mm)

Width(mm)

Coil ID(mm)

Application

O,H12,H14
H16,H18

0.02~4.00

5~100

75, 150, 300,
400, 500

Cable,cosmetic cap, aluminum composite,
pipe, aluminum hose or tube, electrical
transformer, shutter,aluminum battery
Features and Applications of 3104 aluminum strip
3104 aluminum strip is not only suitable for punching tank (eg Coca-Cola cans tanks), but also apply in the construction industry, such as using for exterior wall material. It plays an important role in the aspect of comfort, lightweight, durable, economical and environmental protection. 3104 aluminum strip roof is widely recognized as an architectural roof which can be used over 50-years. And it is mainly used for airport terminals, train station, transportation hubs, conference and exhibition center, stadium, exhibition hall, public service buildings, shopping malls, etc
Packaging and Delivery of 3104 aluminum strip
Aluminum strip products of haomei . meet the export standard. Plastic film and brown paper can be covered at customers' need. What's more, wooden case or wooden pallet is adopted to protect products from damage during the delivery. There are two kinds of packaging, which is eye to wall or eye to sky. Customers can choose either of them for their convenience. Generally speaking, there are 2 tons in one package, and loading 18-22 tons in 1×20′ container, and 20-24 tons in 1×40′ container.