As we all know, aluminum alloy can be divided in to 9 series, and the common use has 8 series. When it come to 3000 series, the most widely used alloy is 3003 aluminum alloy, so 3003 aluminum coil is also the common product in aluminum coil alloy.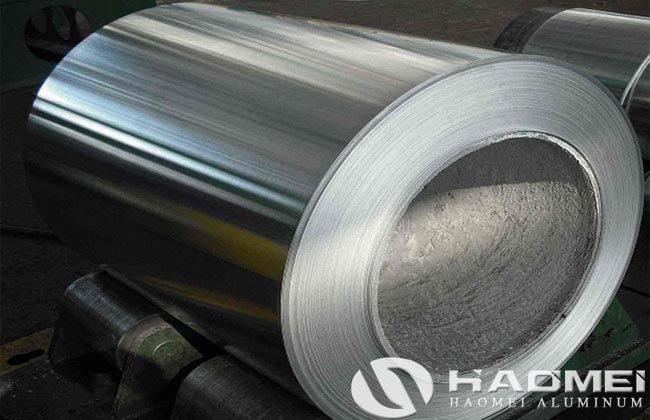 3003 aluminum coil is belongs to the AL-Mn alloy, it is the most widely used rust-proof aluminum, the strength of this alloy is not high (slightly higher than the industrial pure aluminum), can not be strengthen by heat treatment, so the cold processing methods is used to improve its mechanics performance. In the annealing state it has a high plasticity, the plastic performance is good in semi-cold harden status, the plastic performance is low in cold harden status, corrosion resistance and weldability are good, the cutting performance is not good. The temper of 3003 aluminum coil are O, H12, H14, H16, H18, H19, H22, H24, H26, H28, H32, H34, H36, H38. The thickness is 0.2-2.5 mm, the width is 100-2600 mm, the length is 500-16000 mm. The typical applications are cell phone battery shell material, lighting, interior decoration, bottle cap, beverage cap, cosmetic cover and so on
The performance advantages of 3003 aluminum coil:
1, excellent forming processing characteristics, high corrosion resistance, good weldability and conductivity, the strength is higher than 1100;
2, with excellent anti-rust properties, is a widely used anti-rust aluminum;
3, the surface is smooth, the plastic performance is good, the pressure resistance is high;
4, preferred plate of power battery shell, with the advantages of impact resistance, not easy to break and leak, meet the strength and rigidity requirements of the battery shell.