Aluminum roofing sheet use 3004, 3005 aluminum magnesium alloy as raw material, directly pressure processed in the construction site. Aluminum roofing sheet is with excellent process ability, aesthetics and excellent water resistance. Aluminum roof is very suitable for large-span roofing systems, multi-purpose roofing systems, double-roofing systems, large-gradient roof systems and other projects, and fully meet a wide range of architectural design concepts. Aluminum roofing sheet is very popular in construction decoration industry and have gradually trends to replace the color steel plate and other metal roofing.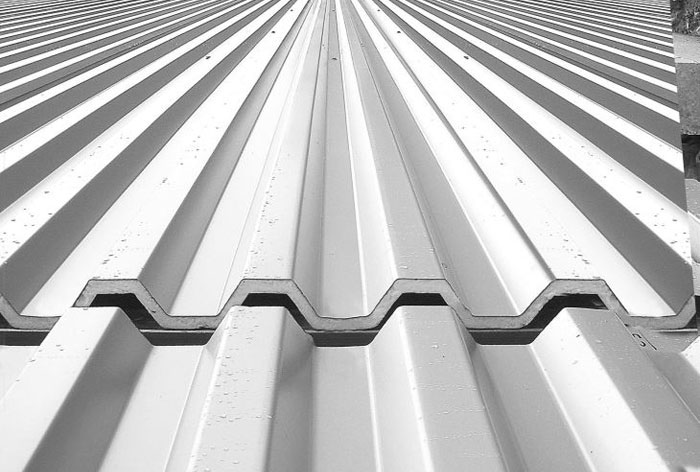 Why does aluminum roofing sheet so popular? For it mast have many advantages than other similar materials. Aluminum roof has high grade, good strength, light weight, no matter in terms of extensibility, plasticity or corrosion resistance, it has have outstanding performance. Haomei's fluorocarbon coating sheet series also provide customers with a wealth of color choices and higher durability to meet the requirements of various buildings. The Aluminum roofing sheet system is widely used in airports, stadiums, theaters and other buildings. The use life of
aluminum roofing sheet
is guaranteed for about 20 years, which is much longer than that of steel roof, with so many features, no wonder that aluminum roof is more and more used in construction and become the perfect choice of metal roof.