The aluminum mirror sheet is refers to aluminum sheet which through the rolling, the extension, polishes and other kinds of processing methods, the surface present the mirror effect. Mirror aluminum sheet has been applied in the lighting equipment, interior decoration, outer wall construction, household appliances, kitchen cabinets, car inside and outside decoration, badges, label, suitcase and bag, jewel case, etc.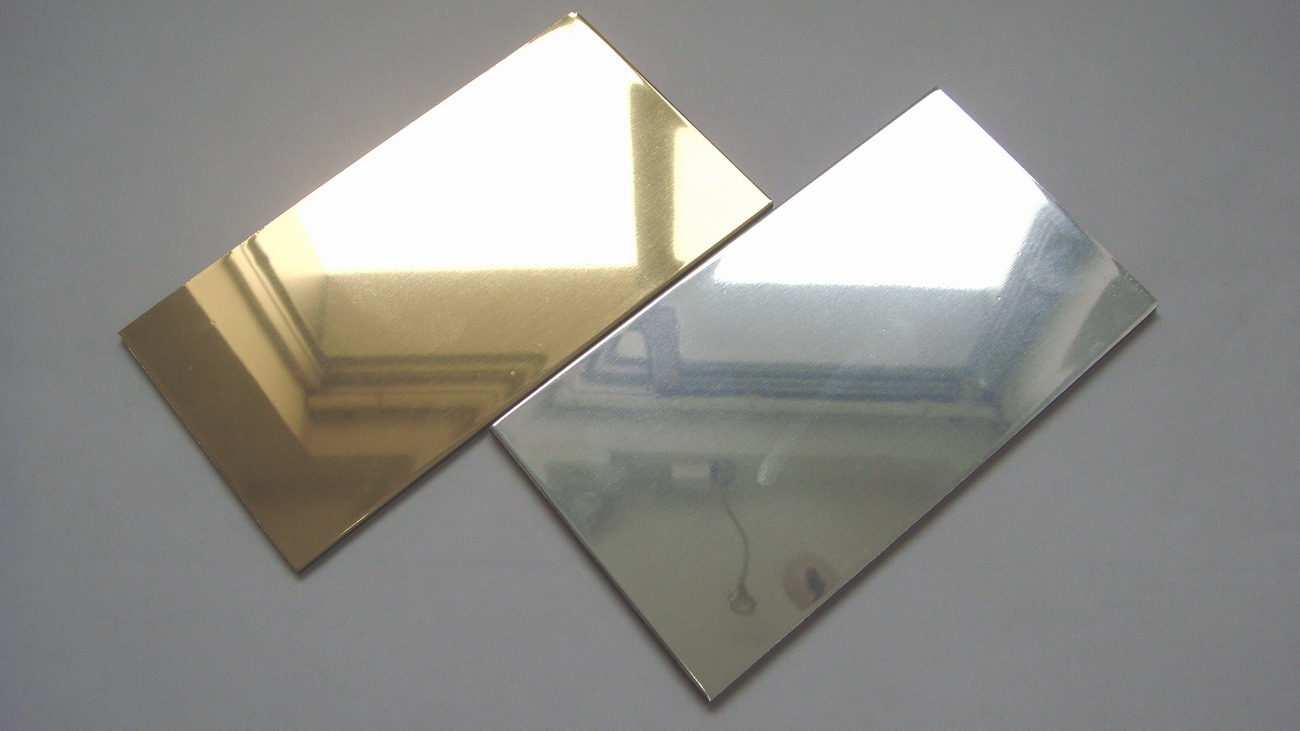 Lighting: mirror aluminum sheet has high reflection, high ductility, so it is especially suitable for used in lighting industry. When mirror aluminum sheet used in lighting equipment, it can improve the light range, improve the indoor light and save energy.
Interior decoration: mirror aluminum sheet is a kind of high gloss aluminum products, some fashion decoration design company has apply it on interior design such as the TV background wall, bedroom wall to make indoor appear a palatial high-level tone.
Architecture: in addition to characteristics of machinability and high ductility, mirror aluminum sheet also has the advantages of corrosion resistance, easy to clean, so it is often used in building exterior facade of decorations.
Household appliances panel: now mirror aluminum sheet is more and more popular in the household appliances panel, from small appliances like disinfection cabinet, electric heaters, to a large refrigerator, speakers, etc., these featureless originally household electrical panels are more beautiful and high-grade after using the mirror aluminum sheet product.
Kitchen decoration: mirror aluminum sheet materials are often used by the application background of model kitchen.Mirror aluminum sheet is used instead of the traditional fire prevention board material cabinet panels.
Car inside and outside decoration: high gloss mirror aluminum sheet is often used in high-grade car both inside and outside decoration, its application can improve the temperament of owner and level greatly.
All kinds of signs: because the mirror aluminum sheet has the advantages of abrasion resistance, fingerprints resistance, so it is often used in the production of various auto brands.