CATEGORIES
LATEST NEWS
CONTACT US
ADD: 1103 No.14 Shangwu Outer Ring Rd, New District, Zhengzhou, China.
TEL: 86-371-65621391
FAX: 86-371-65621393
E-mail: nydia@aluminumhm.com

> CTP Plates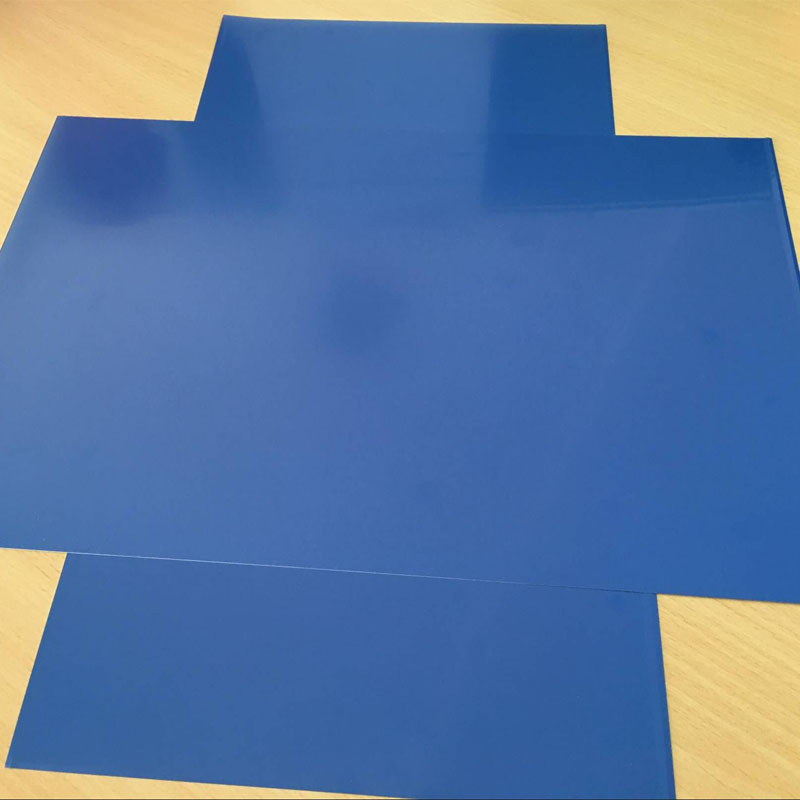 positive CTCP plate
Positive CTCP Plate positive CTCP plate positive-CTCP-plate Alloy and temper : 1060/H18
Gauge : 0.14mm -0.30mm
Sensitivity : 70-90 mj/cm²
MOQ: 1 Ton
Product description: Positive CTCP plate is a top grade printing plate. The technologies of plate base treatment and coating formulation are all R&D by our company independently. This plate is not only suitable for UV-CTP
PRODUCT INTRODUCTION
The instruction of positive CTCP plate :
Name : positive CTCP plate
Application: Newspaper printing, Commercial printing etc...
Alloy and temper : 1060/H18
Gauge : 0.14mm -0.30mm
Spectral Sensitivity : 400-410nm
Sensitivity : 70-90 mj/cm²
Developing Temperature : 25±2℃
Developing Time : 20±5s
Safelights: safe yellow lights
Dot reproduction:2-98%@ 175 lpi
Press suns of 50000 (un-baked), 100000( baked)
Shelf Life : 18 months shelf life from date of production when stored in a cool,dry and lucifugal area in original packing.
Storage conditions: temperature 5-30°C, RH:≤65°C, Stacking height :≤1.2m
Suitable for 405nm CTCP printing;developing system .
Features of positive CTCP plate:
1.High quality aluminium substrate
2.Special coating to give excellent inaging quality
3.High Resolution.
4.High Pressrun
5. A wide latitude in operation condition
6. It it suirtable for superb color business printing
Packaging and Delivery of positive CTCP plate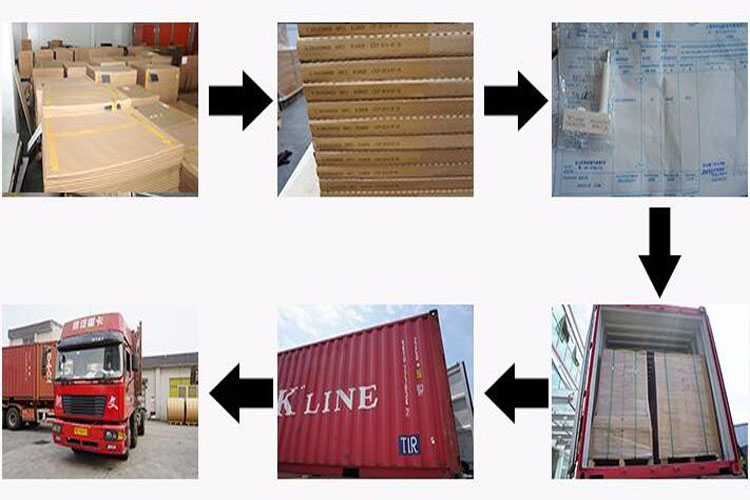 For Buyer's Information:
All the size can produced as your requirement with the thickness from 0.15mm-0.40mm in a short delivery time.
All the plates are used first-grade aluminum substrate.
Factory direct export,the price is more competitive.
When you received the positive CTCP plate,if you have any questions,just contact with us.