CATEGORIES
LATEST NEWS
CONTACT US
ADD: 1103 No.14 Shangwu Outer Ring Rd, New District, Zhengzhou, China.
TEL: 86-371-65621391
FAX: 86-371-65621393
E-mail: nydia@aluminumhm.com

> CTP Plates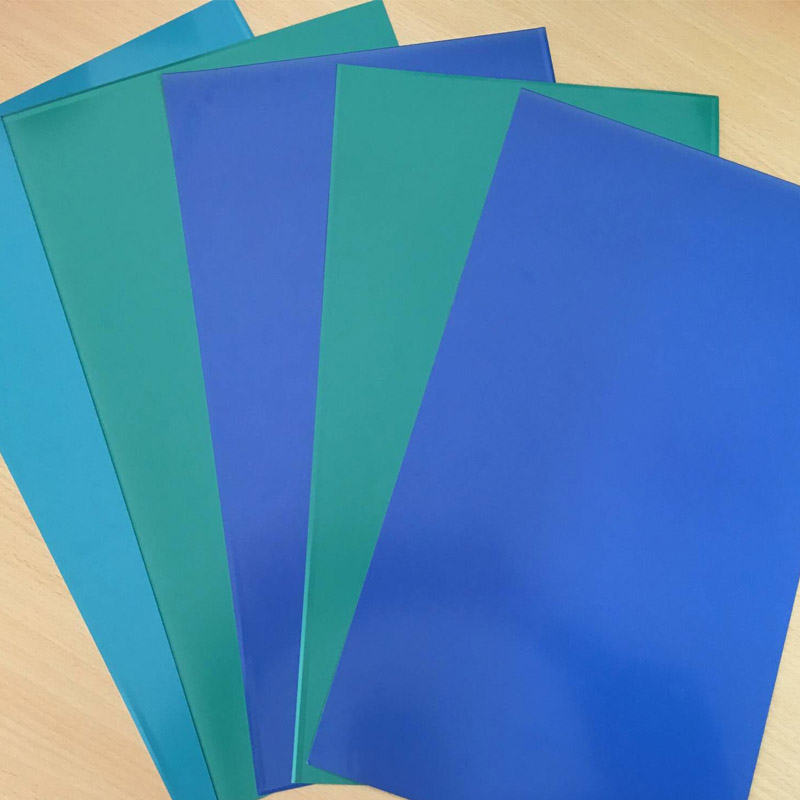 Thermal CTP Plate
Type:CTP Plate, Positive
Thickness:0.15-0.40mm
Style:Positive
Light Source For Exposure:830nm
Product description: Thermal CTP plate is a high-quality printing plate specialized for thermal CTP platesetter. It is directly scanned by 830nm laser controlled by computer, and after suitably processed, such as develope
PRODUCT INTRODUCTION
HAOMEI is a professional manufacturer of Conventinal PS Plates, UV-CTP(CTcP) Plates and Thermal CTP Plates in China. HAOMEI brand printing plates are popular in mainland and oversea, widly used in prining market like newspaper, commercial print, etc.
Thermal CTP plate is a high-quality printing plate specialized for thermal CTP platesetter. It is directly scanned by 830nm laser controlled by computer, and after suitably processed, such as developed etc, put on press for printing. The use of thermal CTP plate can make you omit conventional printing film and related film making procedures; it not only shortens platemaking time but minimizes mistake chance as in order to guarantee image exact reproduction.
Thermal CTP Plate Technical Parameter:
Product Type

Thermal CTP Plate

Application Type

Commercial Printing,Newspaper Printing and Light Printing

Plate Features

Stable Quality, Good Compatibility,Fast sensitive speed, Excellent dot reappearance, Long Run Length

Compatible Platesetter

Kodak,Agfa,SCREEN,CREO,Heidelberg,CRON,KBA.Etc.

Aluminum Substrate

North China Aluminum Group, Mingtai Aluminum Group

Plate Thickness

0.14~0.40mm

Maximum Coil

Width1500mm

Spectral Sensitivity

830nm

Exposure Energy

110-130mj/cm2

Developing Temperature

23~25°C

Developing Time

25-30Secs

Safelight

2 hours under white light

Resolution


80,000 copies unbaked(Actually run length may vary according to printing machine,

ink paper condition)



Shelf Life

18 months

Storage Conditions

The recommended storage condition are 10~25°C, with 40%-60% humidity



Away from sunlight radiations&direct sunlight, Anti-humidity, Anti-acid, Pack height no more than 1.5 meters.



The Outstanding Feature Of Thermal CTP Plate:
a. Unique formation design
The sensitive layer of Thermal CTP Plate is a unique formulation structure and it makes the dot edge which is formed with laser scanning more sharp and suitable for high-end commercial color printing.
b. High-quality substrate
Thermal CTP Plate takes use of the fine aluminum plate with complex grain construction and dense oxidized layer as its substrate which was processed with a special method. It not only ensures the adhesion of the thermal coating to the aluminum plate, but also makes the plate possessing excellent runlength and exact dot reproduction to guarantee high quality printing.
c. Convenient bright room operation
Thermal CTP Plate is imaged and processed under room-light condition without additional dark room, which can be easier and more comfortable to operators.
d. Outstanding platesetter compatibility
Thermal CTP Plate can be compatible with various thermal CTP platesetters available in current market.
Our Services Of Thermal CTP Plate:
1. Samples available, we often send 4-8 pieces plates to customer for testing.
2. Sizes of plates can be produced according to customers' demand.
3. We supply online technical support. If there is any problem, we will coordinate our engineers to help you solve the problem via e-mail/Tel/Video.
4. We have a tracking service every month to care about our products, if any problem, we will help you and learn from you together to solve the problem.