CATEGORIES
LATEST NEWS
CONTACT US
ADD: 1103 No.14 Shangwu Outer Ring Rd, New District, Zhengzhou, China.
TEL: 86-371-65621391
FAX: 86-371-65621393
E-mail: nydia@aluminumhm.com

> Aluminum Coil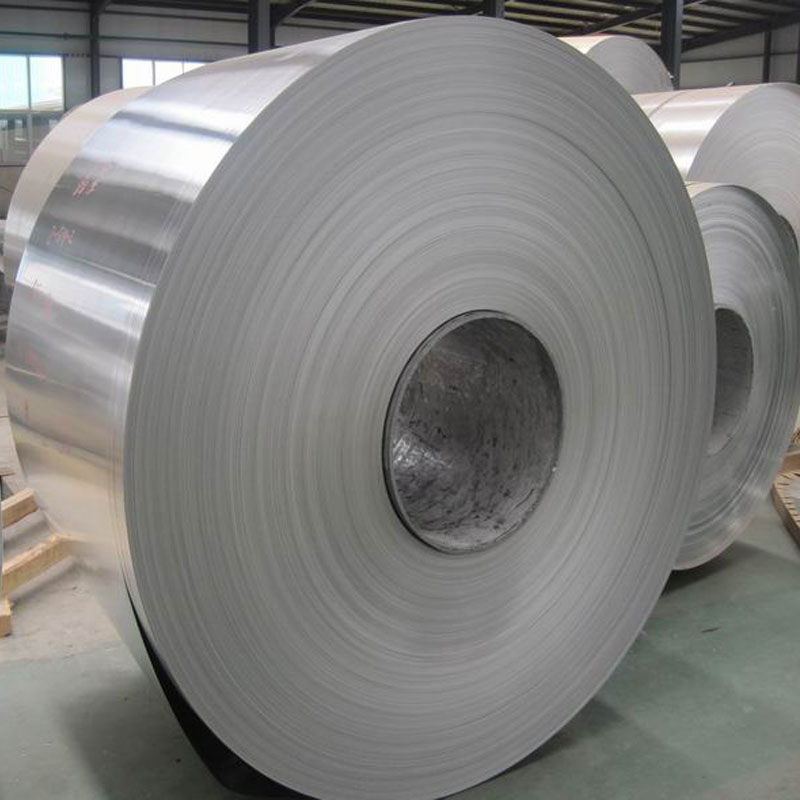 4xxx Series Aluminum Coil
Alloy : 4004 4104 4343 7072
Utility : composite sheet,composite foil
Product description: The 4xxx series alloys are frequently used for their corrosion resistance, good weldability and stable performance.
PRODUCT INTRODUCTION
4xxx series are low ductile alloys, due to the high silicon content of these alloys, silicon is present in the form of intermetallic precipitates, but also as elemental silicon particles making the material brittle. 7xxx series are very strong "heat treatable" alloys; they can be strengthened through heat treatment based on the combination of zinc and magnesium.
Alloy : 4004 4104 4343 7072
Utility : composite sheet,composite foil