CATEGORIES
LATEST NEWS
CONTACT US
ADD: 1103 No.14 Shangwu Outer Ring Rd, New District, Zhengzhou, China.
TEL: 86-371-65621391
FAX: 86-371-65621393
E-mail: nydia@aluminumhm.com

> Aluminum Coil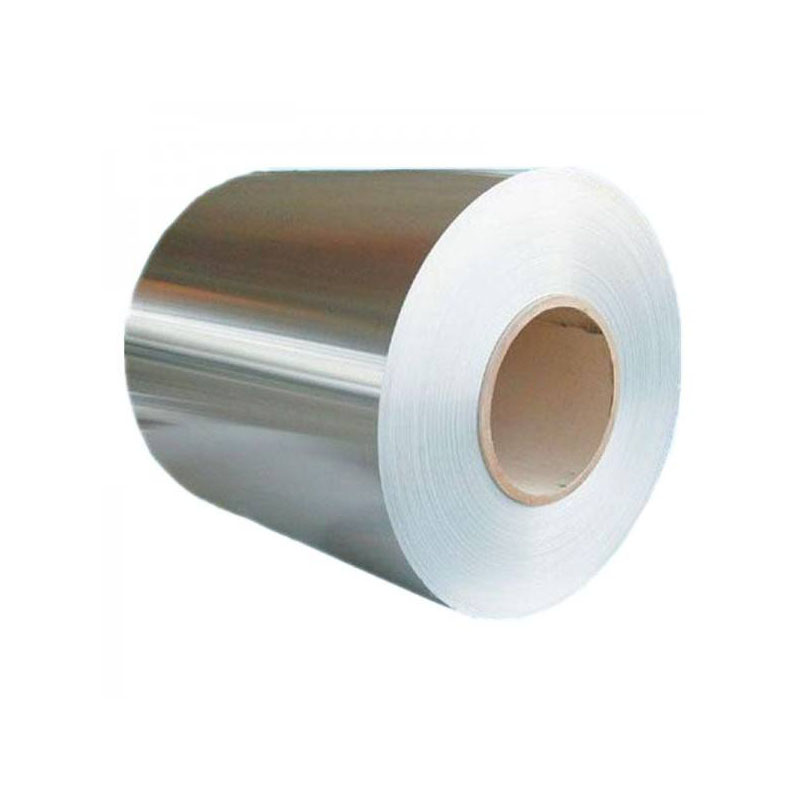 5xxx Series Aluminum Coil
Alloy : 5005 5042 5052 5083 5086 5754 5182 5251
Utility : anodizing stock, deep draw stock,tread plate,container stock,transportation
Product description: Our products are mainly applied in rail vehicle, transportation, ships, automobile, electronics, etc.
PRODUCT INTRODUCTION
5000 series aluminum roll is Al-Mg alloy, the use of a wide range, especially the construction industry is inseparable from this alloy, is the most promising alloy. Good corrosion resistance, excellent weldability, cold workability is better. Its high strength, especially high anti-fatigue strength, high plasticity and corrosion resistance, good weldability, poor cutting performance, can be polished.
Chemical Composition / %

Alloy

Si

Fe

Cu

Mn

Mg

Cr

Zn

Ti

Zr

Other

Al

Each

Total

5005

0.30

0.70

0.20

0.20

0.5-1.1

0.10

0.25

/

/

0.05

0.15

remain

5052

0.25

0.40

0.10

0.10

2.2-2.8

0.15-0.35

0.10

/

/

0.05

0.15

remain

5754

0.40

0.40

0.10

0.50

2.6-3.6

0.30

0.20

0.15

/

0.05

0.15

remain
| | |
| --- | --- |
| Alloy | 5005, 5052, 5754 |
| Temper | O、H18、H22、H24、H32、H34、H38、H112 |
| Thickness | 0.15mm-8mm |
| Width | 400mm-1600mm |
| Outside packing | International wood pallet with steel strip; Eye to sky or Eye to Wall |
| Lead time | 20-30 days |
Performance advantage
1, Low density, high strength;
2,Durable, economic and environmental protection, high safety performance;
3, Anodized surface after treatment;
4, Arc welding performance is good;
5, Good forming processability, corrosion resistance, weldability;
6, Provide China and Switzerland Classification Society certification;
Application
Ship plate, aircraft plate welding parts, tankers, oxygen machine tower, ship structure, fuel tank, gasoline and lubricants pipe, flange, high-noise rail noise barriers, tanker tank material, high-grade alloy doors and windows