CATEGORIES
LATEST NEWS
CONTACT US
ADD: 1103 No.14 Shangwu Outer Ring Rd, New District, Zhengzhou, China.
TEL: 86-371-65621391
FAX: 86-371-65621393
E-mail: nydia@aluminumhm.com

> Aluminum Coil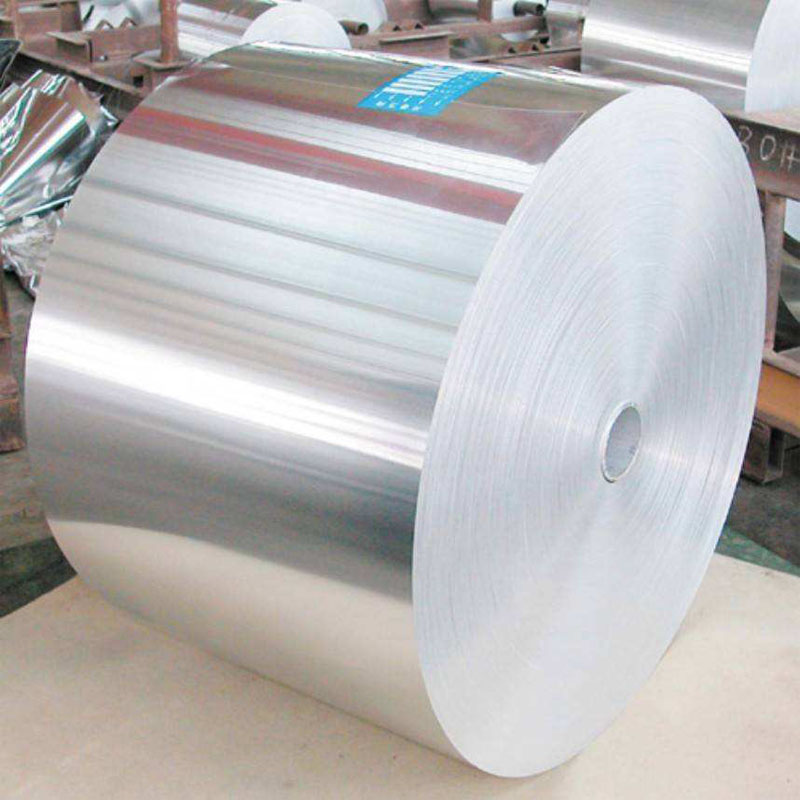 6xxx Series Aluminum Coil
Alloy : 6061 6063 6082 6015 6A02
Utility : automobile, aviation, electronics, mold, qunched plate, pre-stretched plate, etc.
Product description: Our products are mainly applied in rail vehicle, aviation, automobile, transportation, electronics, etc.
PRODUCT INTRODUCTION
6061 alloy in the main alloy elements for the magnesium and silicon, with moderate strength, good corrosion resistance, weldability, oxidation effect.
Widely used in the requirements of a certain strength and high resistance to antibacterial corrosion of various industrial structural parts. The common state of the 6061 aluminum roll includes the O state, the T4 state, the T6 state and the T651 state.
The alloy in the T651 state is stretched on the basis of the T6 state to eliminate the internal stress and thus is more suitable for forming.
Chemical Composition / %

Alloy

Si

Fe

Cu

Mn

Mg

Cr

Zn

Ti

Zr

Other

Al

Each

Total

6061

0.4-0.8

0.70

0.15-0.4

0.15

0.8-1.2

0.04-0.35

0.25

0.15

/

0.05

0.15

remain
| | |
| --- | --- |
| Alloy | 6061 |
| Temper | O,T4, T6, T651,F |
| Thickness | 0.2mm-0.5mm (T4, T6,T651) 0.5mm-8mm (O, F) |
| Width | 300mm-1600mm |
| Outside packing | International wood pallet with steel strip; Eye to sky or Eye to Wall |
| Lead time | 20-30 days |
Performance advantage
1,6061 aluminum alloy for the aluminum-magnesium series of high-plastic alloy, heat treatment to strengthen the impact of high toughness;
2,Excellent thermoplastic, welding performance and corrosion resistance;
3,After processing is not deformed, the surface is very smooth, and easy to anodize and coloring;
4, Excellent interface characteristics, high strength, good usability, strong corrosion resistance.
Application Vehicles inside and outside the wall panels, flooring, car panels and so on.