CATEGORIES
LATEST NEWS
CONTACT US
ADD: 1103 No.14 Shangwu Outer Ring Rd, New District, Zhengzhou, China.
TEL: 86-371-65621391
FAX: 86-371-65621393
E-mail: nydia@aluminumhm.com

> Aluminum Coil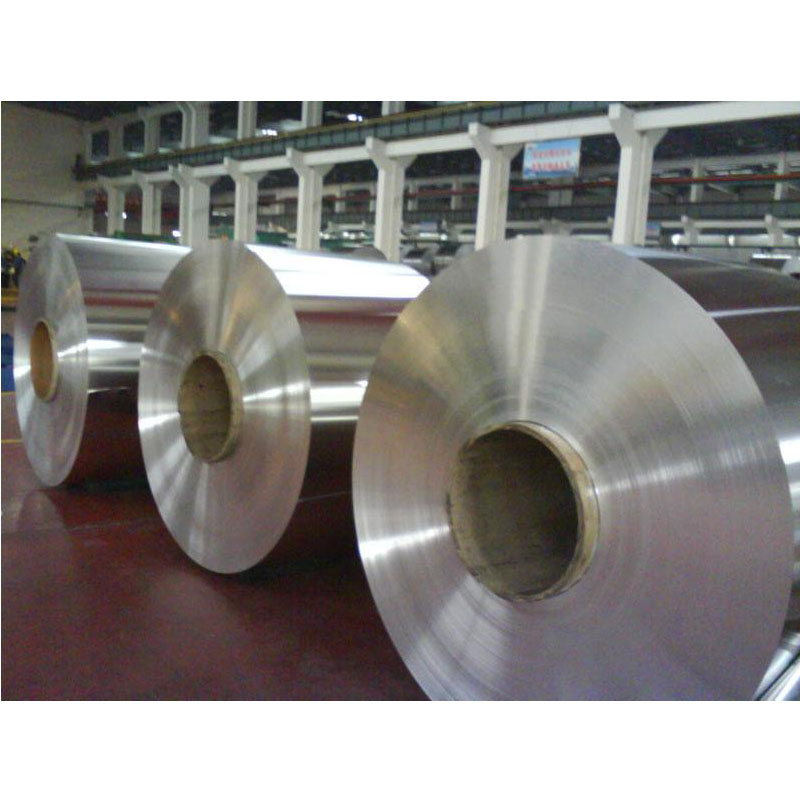 8xxx Series Aluminum Coil
Alloy : 8011 8021 8079
Utility : beverage foil,cable foil,pharmaceutical foil,cap stock
Product description: Our products are mainly applied in food packaging, medicine packaging, etc.
PRODUCT INTRODUCTION

Alloys such as 8011 are based on Al–Fe–Si, which is used in nuclear power generation for applications demanding resistance to aqueous corrosion at elevated temperatures and pressures. Such alloys find application as foil and closures as well as heat exchanger finstock.
Alloy : 8011 8021 8079
Utility : beverage foil,cable foil,pharmaceutical foil,cap stock