After cold rolling, the strength and deformation resistance of cold rolled aluminum increase, while the plasticity decreases. What is the difference between hot-rolled aluminum sheets and cold-rolled aluminum sheets? In fact, it is also very simple. One is heat treated and one is not heat treated. The difference between cold rolled aluminum sheet and hot rolled aluminum sheet is as follows: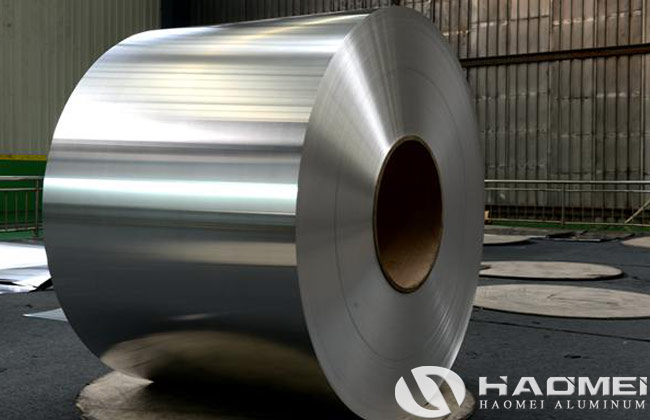 1, Different production processes:
Cold rolling is processed by a casting machine into a cast roll (8mm thickness) processed by a cold rolling mill, while hot rolling is performed by hot rolling mill while heating an aluminum ingot (400-500mm thickness) at high temperature.
2, The supply of raw materials is different:
The difference between the hot and cold rolled aluminum coil is different in the supply of the billet, the hot-rolled billet is cast aluminum ingot-heating-rolling into a coil for cold rolling, and the cold-rolled billet is cast-rolled-cold-rolling;
3, Different performance: The surface quality of hot-rolled aluminum coil is good, and the mechanical properties and elongation properties are strong, and the oxidation effect is good.
4, Different uses
Cold rolled aluminum sheets are mostly used in molds, and hot-rolled aluminum sheets are suitable for stamping and stretching.